New brands are some of our favorite things to find, check it out...
We're back! Last post we gave you a deeper look into our history and more on how we got started. Now this time, we wanted to look forward and let you in on what's new & coming! We have a fun announcement that's first being announced here so keep reading..
Something we pride ourselves on doing well is finding you the latest and greatest brands in the market. We want to find the BEST products for your lifestyle. At Out of Town we don't just select any brand, a lot of thought and effort goes into picking each piece for you and making sure it lines up with our vision. This spring there are some brands that we are really excited to offer you for the first time at Out of Town! 
We don't have to tell you that this is a great brand, because you already know. We love the comfort and style they provide with also being functional for all lifestyles. Their mission is to create quality clothing with no unnecessary harm to the world while also using their business to inspire environmental solutions. We love a company that has a purpose. The first time I talked to our rep for this company he explained to me how they do not sell on websites like Amazon or Zappos because their main priority is to help their small business partners thrive. Cool clothes, environmentally friendly, and small business backing? We were hooked! Patagonia is now available in both stores and online for men, women, and kids! I'm flying to Denver this weekend to buy for Fall 18 already, how crazy is that?!
Check out these amazing options in stores and online now: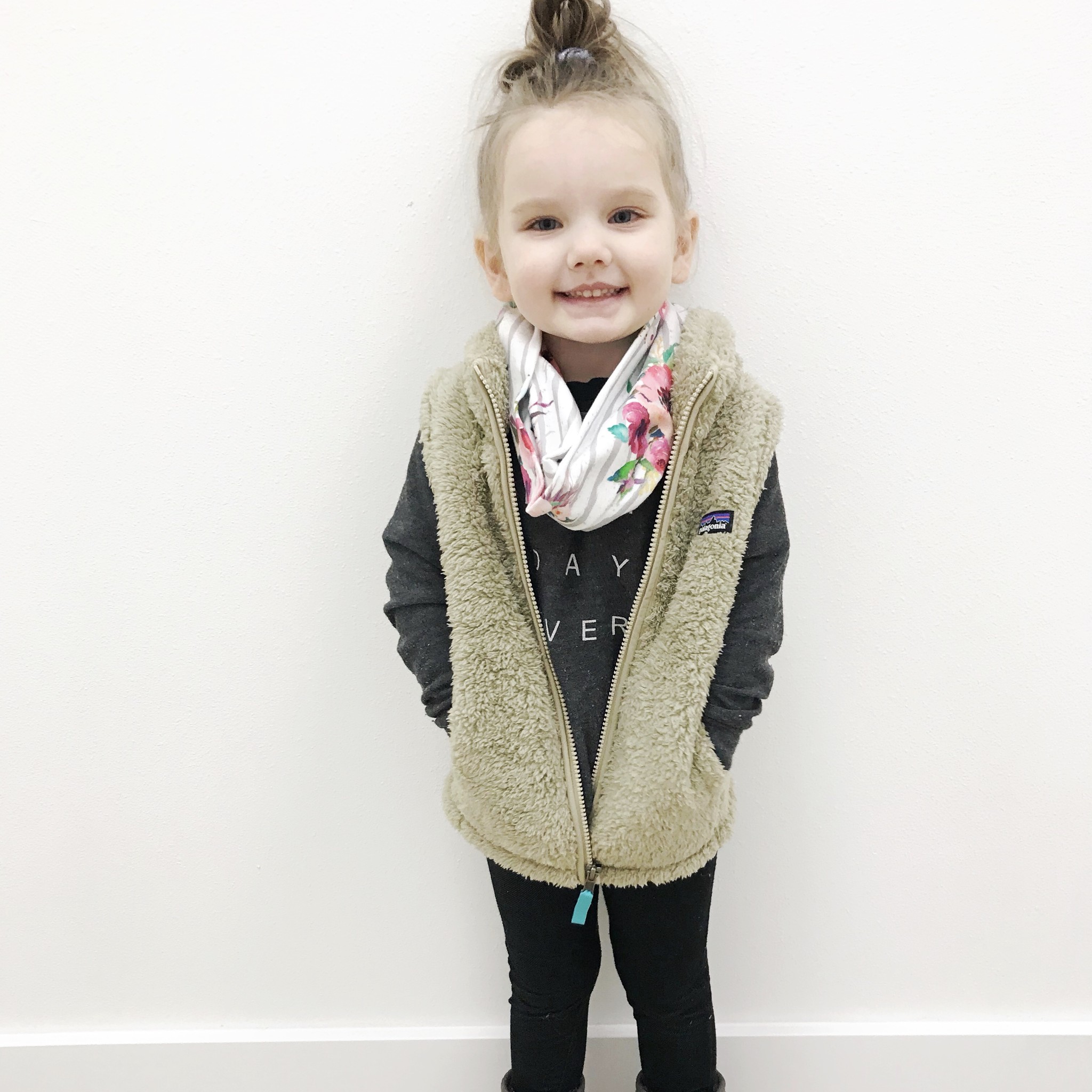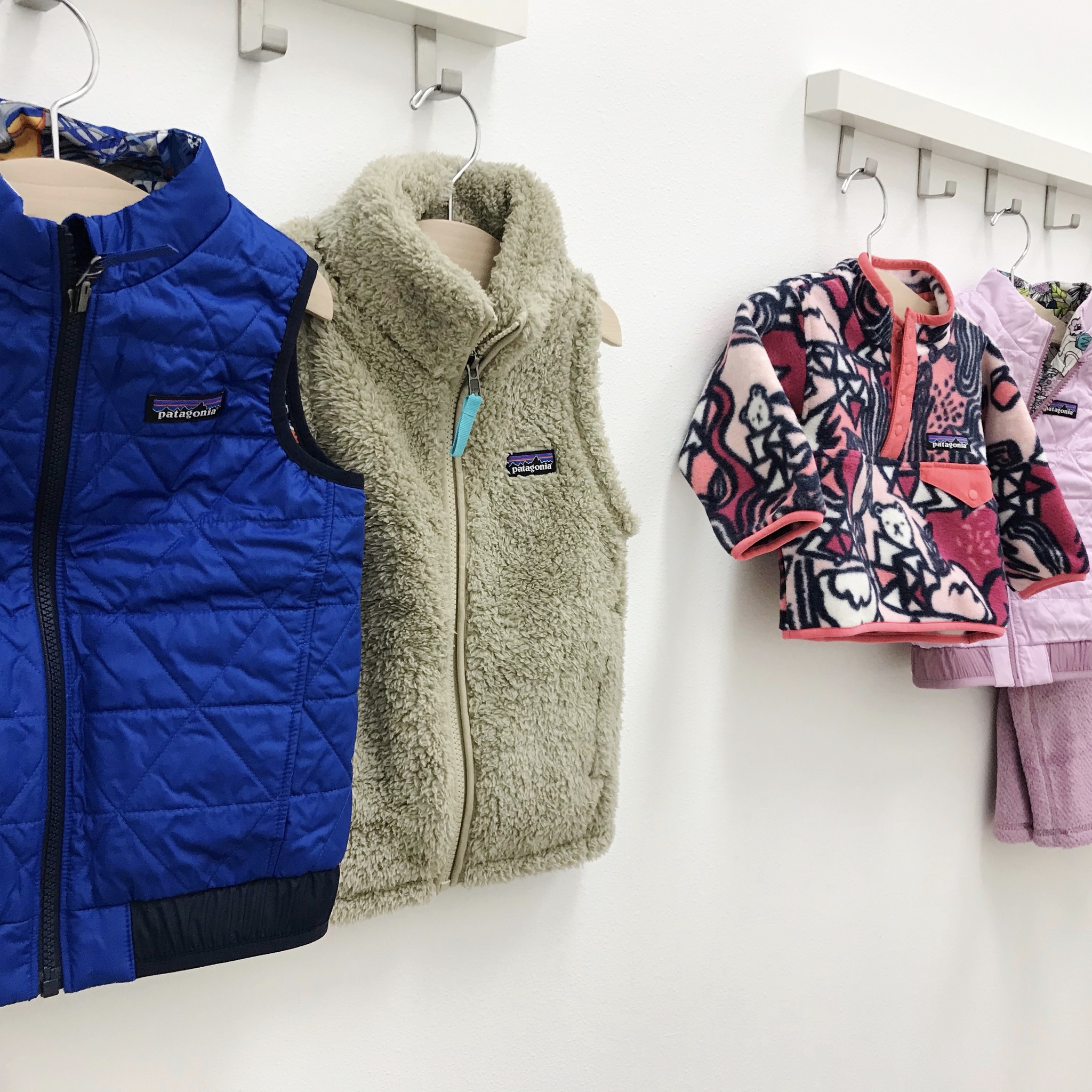 Click here to shop Patagonia!

We've really been on the hunt for a summer shoe that is functional, comfortable, supportive, but still stylish. We are also so excited to add OluKai to the Out of Town family! If you are like me, I can never find comfortable, supportive shoes for the warm months. My feet always end up killing me because I wear super flat flip flops or cute, but uncomfortable sandals. These shoes have ARCHES. Hallelujah!! Plus, most of them can be worn in the water... perfect for all you lake/beach goers. You won't find a company with this craftsmanship for a summer shoe. You really need to check them out for the whole family! Kiddos deserve supportive shoes too :) 
Here's some of our favorites for the whole family: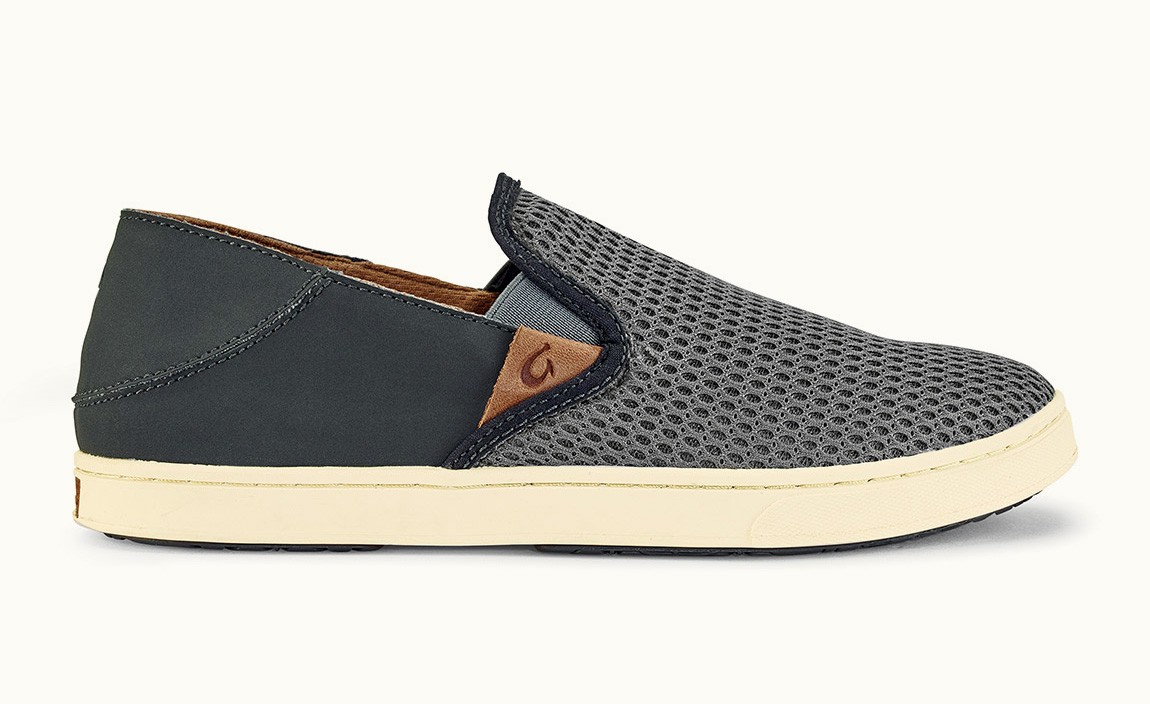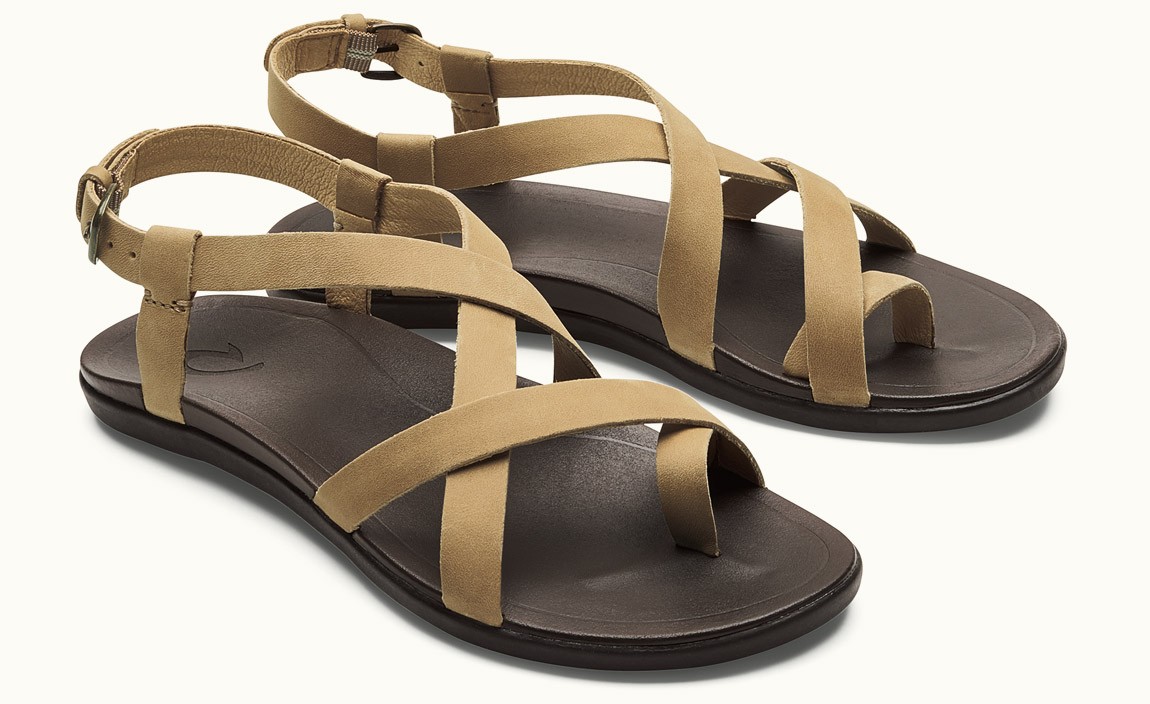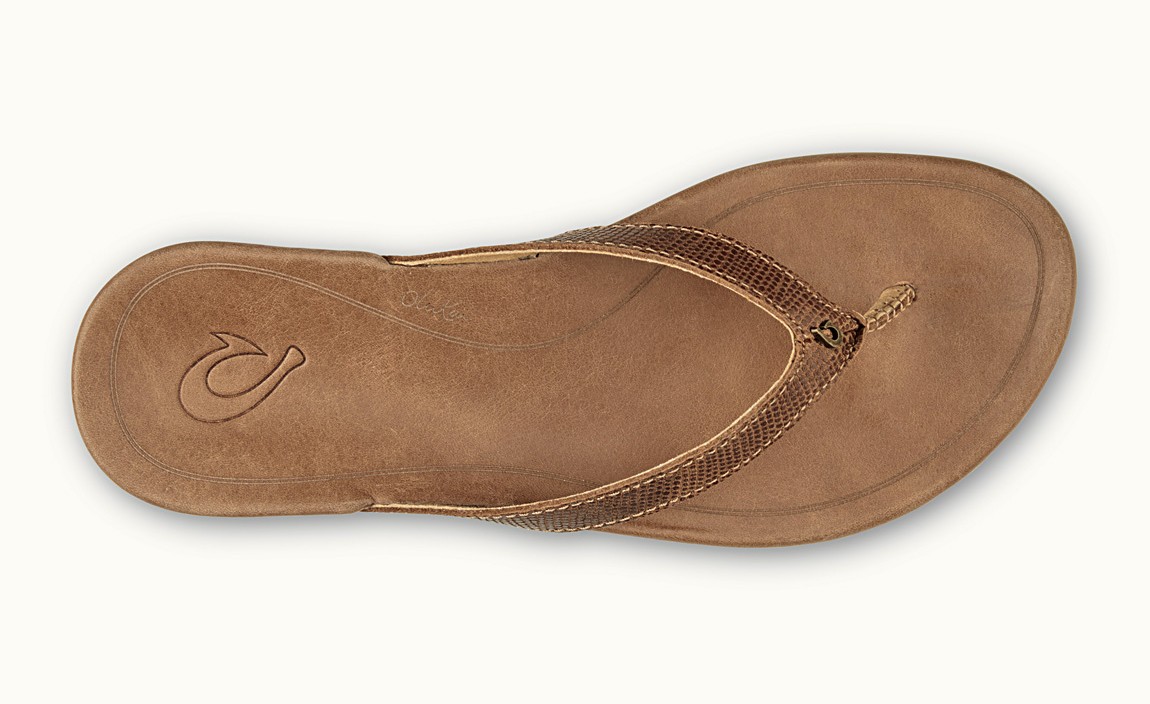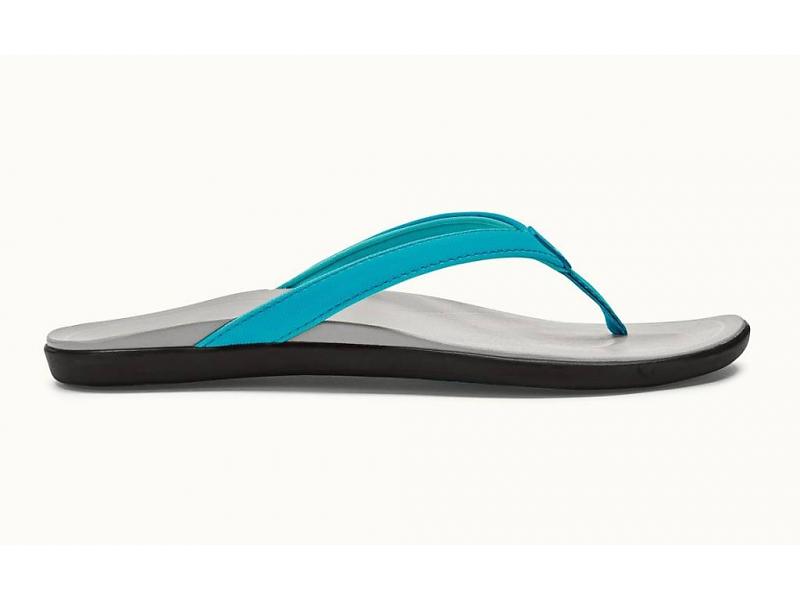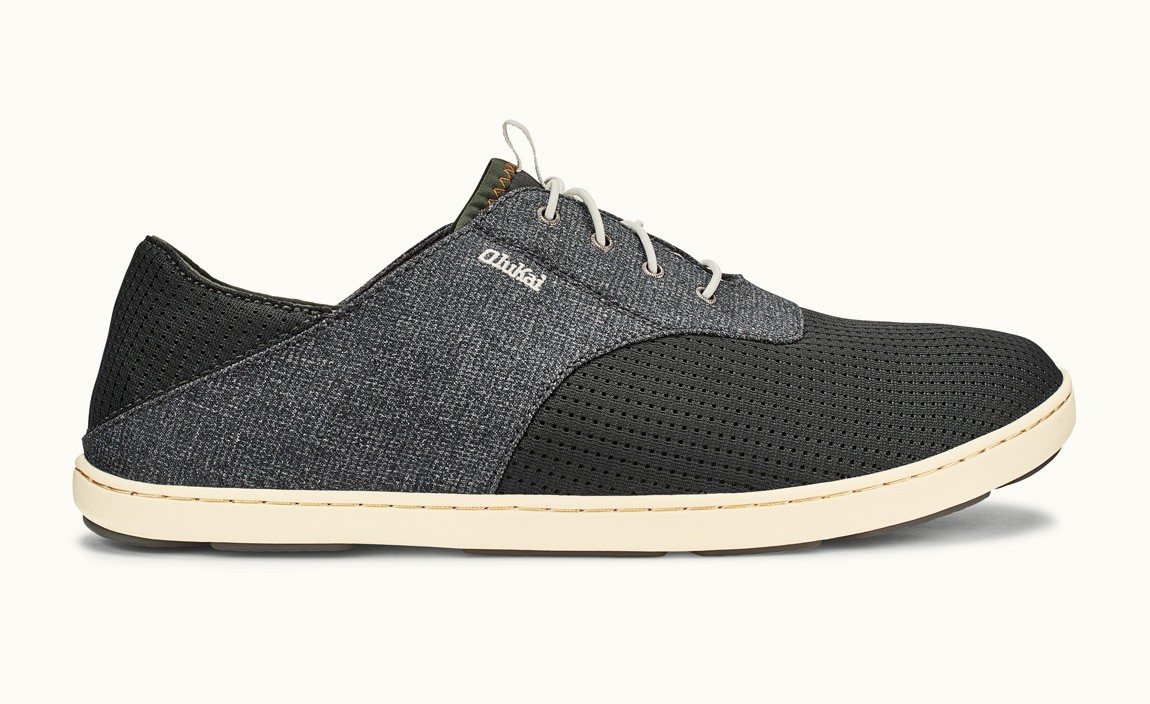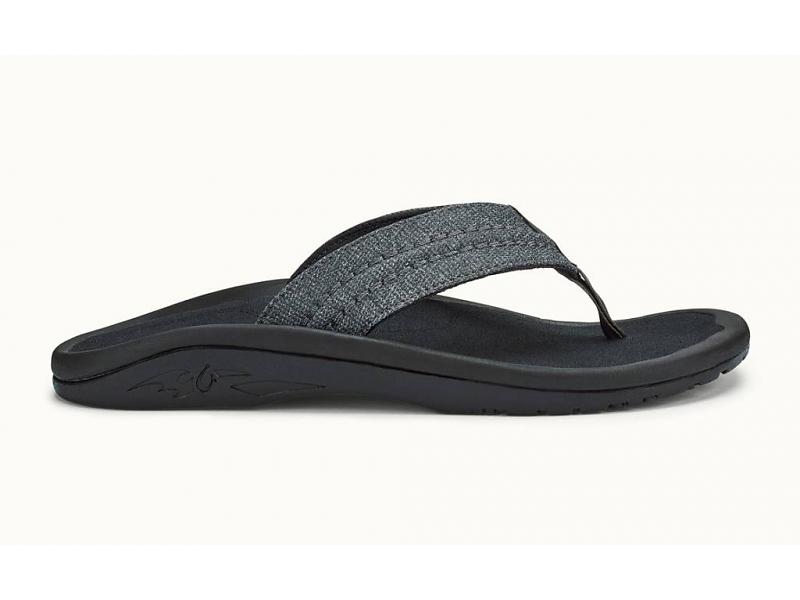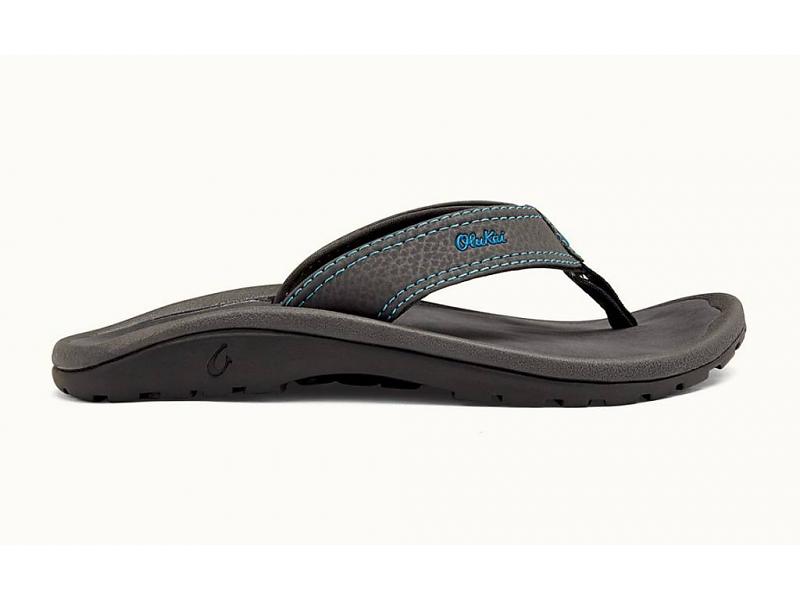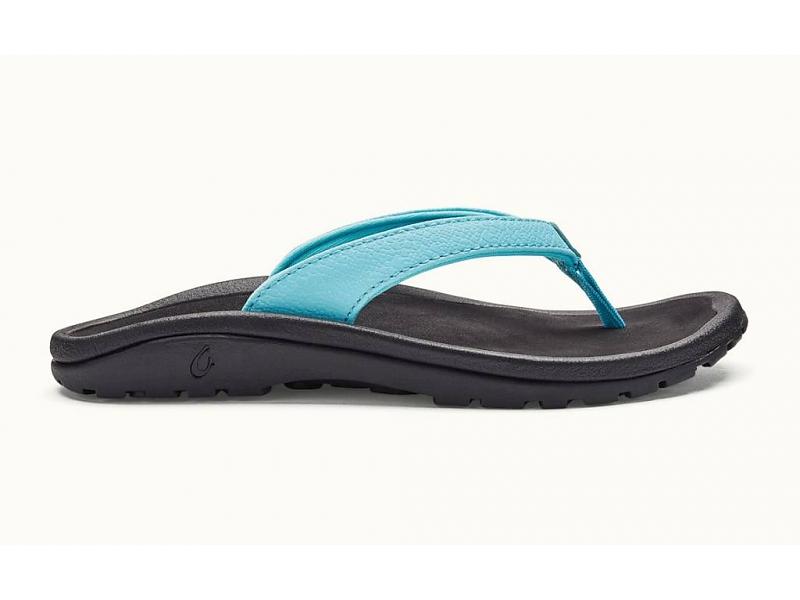 Click here to shop OluKai now!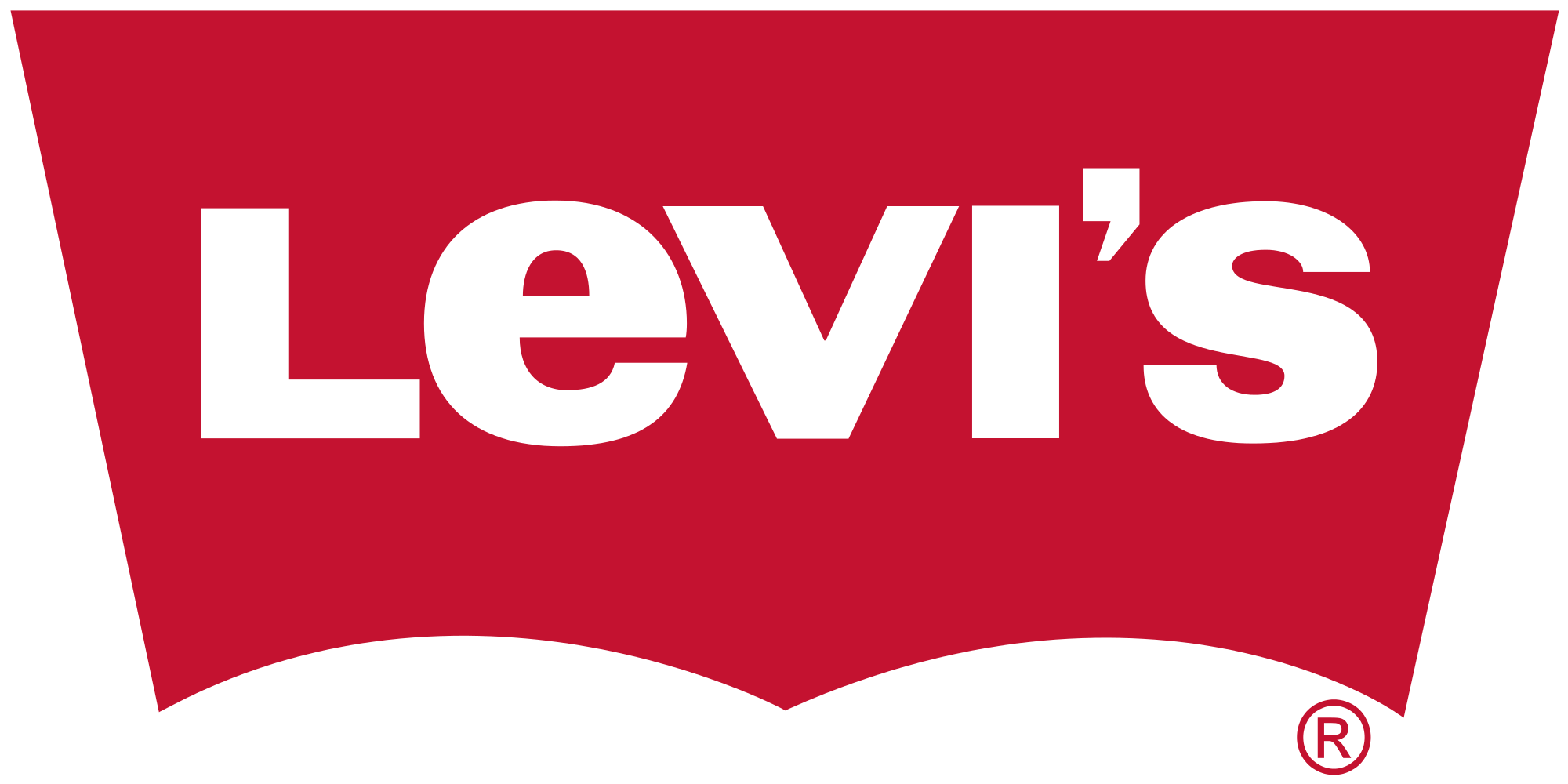 This is something we have not even announced yet, but couldn't wait to share it with you. We started working on this addition over a year ago and it's finally arriving in February! Levi's is a company that has been around for a very long time, but has recently gained a lot of traction in the fashion world. At Out of Town we are going to be carrying Levi's Premium, which is a division of Levi's that is a bit elevated. Of course, we wanted to bring you the best we could find. Levi's Premium is the look of Levi's with better fabrics and better fits. Think softer, more comfortable, but really damn cute. We couldn't be more thrilled to add this brand to our collection and we know you are going to love it too! Make sure to follow us on social media for updates and to be notified when Levi's hits our floors!
Thanks for tuning in and I hope you are just as excited as we are to have local access to these amazing brands. Kelsey and I are traveling to Vegas for the biggest fashion trade show in a couple weeks and are excited to hunt for more amazing things for you. Comment below and let us know what we should be on the look out for... what do you want in your closet? We've got you covered!
XO,
Brooke